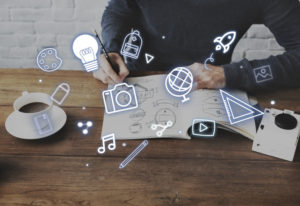 Intellect Law Firm focuses on two primary areas of practice – intellectual property law and business law. Our aim is to broadly serve the general legal needs of businesses of any size or type, along with serving the special legal needs of creative inventors and businesses who are seeking to protect their intellectual property.
Intellect Law Firm's founder is an active business owner and inventor, as well as a licensed patent attorney.
At Intellect Law Firm, we therefore deeply understand entrepreneurs, startups, and the types of legal services they typically require. We also recognize and support the differing legal needs of growing businesses who are in the midst of issues relating to ongoing business – production ramp-ups, automation of their production, and the need for negotiation of more complex contracts with other businesses. We understand inventions and inventors, too, and we know that getting a patent is just part of the equation to make an invention valuable. Practical business strategy and execution is also needed.
At Intellect Law Firm, we bring practical business experience to our law firm, and we think like businesses think.
A brief detail into the types of services we offer:
Intellectual Property Law
Patents
Trademarks
Copyrights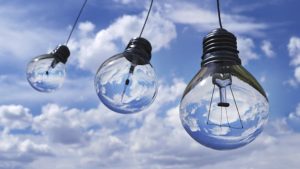 Business Law
Nondisclosure Agreements
Noncompetition/Nonsolicitation Agreements
Employment Contracts
Operating Agreements
Licensing Agreements
Option Plan / Option Awards
Purchase / Sales contracts
Letters of Intent
Distribution Agreements
Deferred Compensation Agreements
Board Resolutions
Busines Formation / Articles of Organization