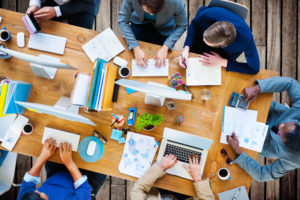 We hope that you will find this collection of links and articles of value…
Manufacturing your idea
Our law firm specializes in patents, and we are proud to partner with our sister company Custom Technologies to provide our clients with engineering and manufacturing services.  Custom Technologies provides holistic support for the product development process, and will help you perfect your design.  Our firm will work with you and Custom Technologies and your team to ensure patentability throughout the design and revision process.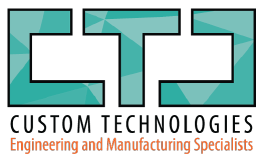 Patent Resources
Intellectual Property Resources
What is Intellectual Property?- Wikipedia entry for Intellectual Property as a legal concept. This article is an in depth explanation of the term, history, inclusions and criticisms.
From Our Office